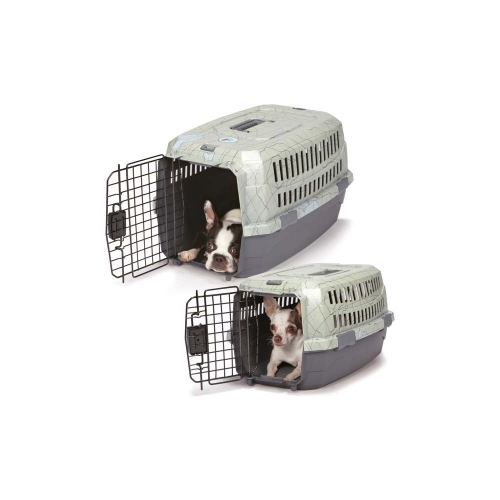 Midwest Crates various models and sizes.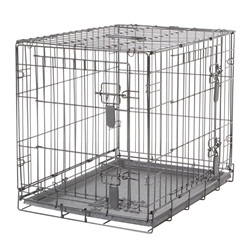 Manufacturer: Hagen Pet Products - duplicate
Model Number: 90562
Dogit Two Door Wire Home Crate is designed to provide your pet with a safe, secure and comfortable place to rest, sleep or travel. The portable crate is ideal for placing at the rear of SUVs or mini-vans. It has a comfortable handle that helps make carrying easier. The crate has two large doors, located at the front and side that allows easy access.
We are constantly adding new specials to our site. Be sure to check back often!
About us
Our store is about 8200 square feet and it contains an assortment of Salt water fish and fresh waterfish, reptiles, small animals, kittens and our number one item, puppies!