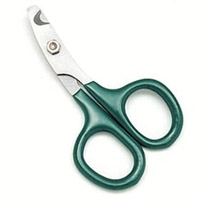 The Safari Guillotine Trimmer is made from the finest quality Stainless Steel for a long-lasting, sharp cutting edge. Nail trimming should be a regular part of your pet's grooming. It is important to your pet's well-being to keep the nails properly trimmed. This product may be used with all types of breeds.
We are constantly adding new specials to our site. Be sure to check back often!
About us
Our store is about 8200 square feet and it contains an assortment of Salt water fish and fresh waterfish, reptiles, small animals, kittens and our number one item, puppies!