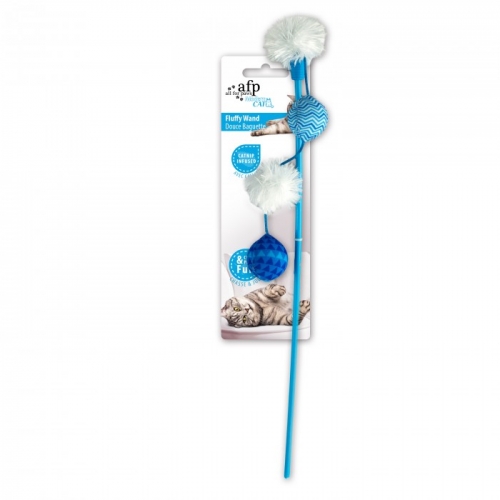 Watch as your feisty feline leaps, bounds and chases this fluffy wand until her heart's content. The bright color, cute appearance and wonderful tough will definitely become your cat's love.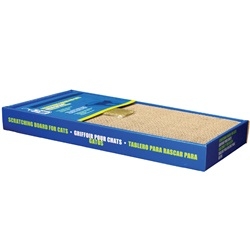 Manufacturer: Hagen Pet Products - duplicate
Model Number: 52411
The Catit Scratching Board with Catnip provides your cat with a corrugated scratching surface, while helping to protect your furniture from claw damage.
We are constantly adding new specials to our site. Be sure to check back often!
About us
Our store is about 8200 square feet and it contains an assortment of Salt water fish and fresh waterfish, reptiles, small animals, kittens and our number one item, puppies!