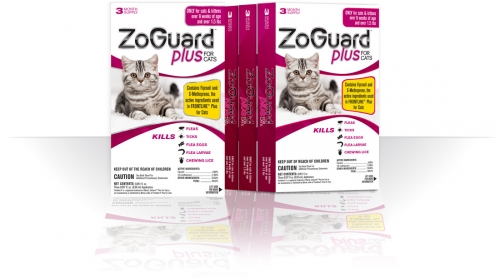 Manufacturer: Hagen Pet Products - duplicate
ZoGuard Plus for Cats contains fipronil, the number one active ingredient available for control of fleas and ticks and the same ingredient available in FRONTLINE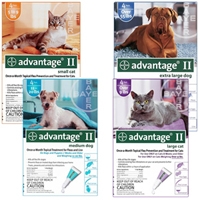 advantix® offers the advantages of a state-of-the-art solution for external parasite control: Eliminates fleas (treatment and prevention) for 4 weeks; can be used as a part of the strategy of treatment of flea allergic dermatitis (FAD).
We are constantly adding new specials to our site. Be sure to check back often!
About us
Our store is about 8200 square feet and it contains an assortment of Salt water fish and fresh waterfish, reptiles, small animals, kittens and our number one item, puppies!