{department.name}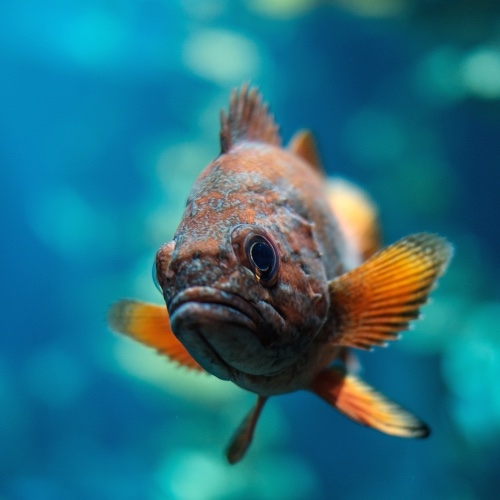 Pet & Aquatic
An aquarium can be both a thriving ecosystem and a stunning piece of living art, but it takes great balance and dedication to keep it looking its best and still be healthy for all its residents. From initially establishing the tank to choosing the best fish and plants to make a cohesive community to adding accessories and accents to give the tank a unique personality, we have everything you need to enjoy both freshwater and saltwater aquatics.
Let us help you with all your aquatic needs, including…
Cages & Habitats
Clean Up & Sanitation Items
Food
Heating
Bedding & Litters
Water Treatments
Reptile & Aquatic Products
We are constantly adding new specials to our site. Be sure to check back often!
About us
Our store is about 8200 square feet and it contains an assortment of Salt water fish and fresh waterfish, reptiles, small animals, kittens and our number one item, puppies!