News | Stay Connected!
We believe in not only the health of the animals we provide your family, but also keeping you informed. Feel free to read, ask questions, and share your knowledge.
Say No To Puppy Mills Information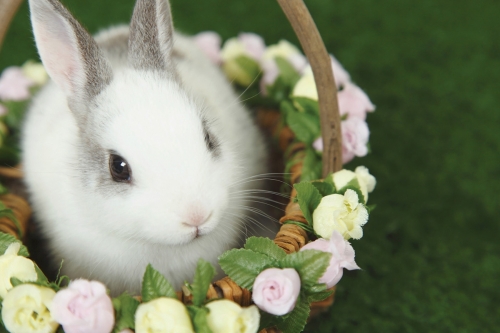 Stop in Easter weekend for special savings! April 19th-21st save 25% off all animals. Not valid with any other discounts or sales.
Offered By: Harbor Pet Center
About us
Our store is about 8200 square feet and it contains an assortment of Salt water fish and fresh waterfish, reptiles, small animals, kittens and our number one item, puppies!