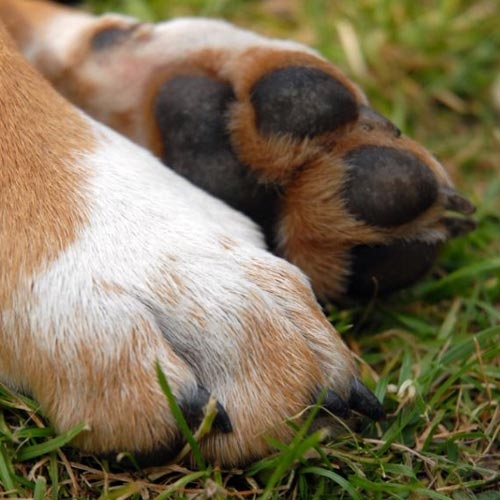 Nail Trimming
The ASPCA recommends that if your pet's nails are clicking or getting snagged on the floor, it's time for a trim. We're here to help with safe and pain-free trimming!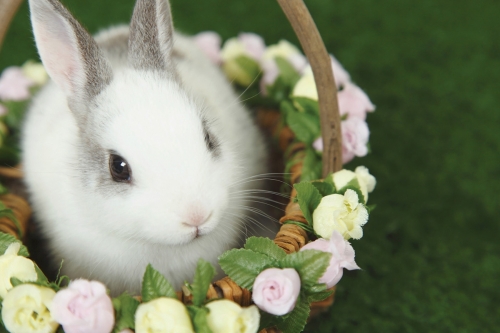 Stop in Easter weekend for special savings! April 19th-21st save 25% off all animals. Not valid with any other discounts or sales.
Offered By: Harbor Pet Center
About us
Our store is about 8200 square feet and it contains an assortment of Salt water fish and fresh waterfish, reptiles, small animals, kittens and our number one item, puppies!