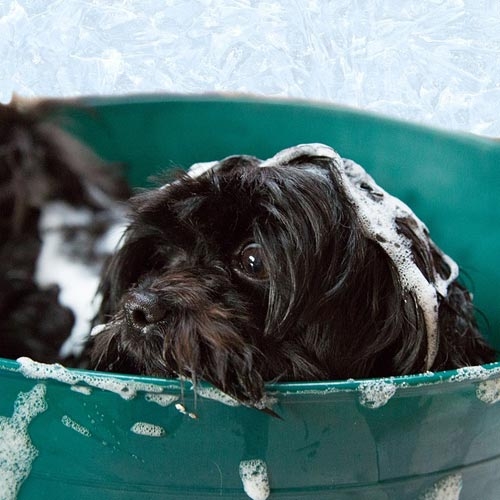 Grooming
Grooming is now available! Keep your pet looking good and feeling great!
To schedule an appointment, please contact Alhoma at 330-623-4490
We are constantly adding new specials to our site. Be sure to check back often!
About us
Our store is about 8200 square feet and it contains an assortment of Salt water fish and fresh waterfish, reptiles, small animals, kittens and our number one item, puppies!